Urinary incontinence
( number of products:

6

)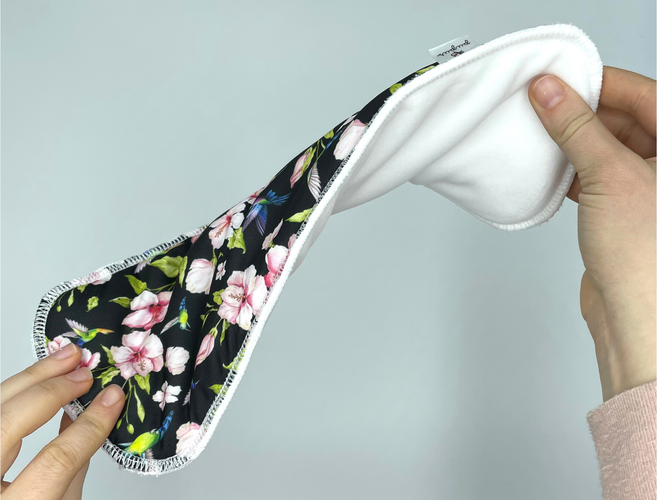 Urinary incontinence is a problem that affects many women, especially those who gave birth. Unfortunately, it is very neglected in many countries ... In order to meet their needs, we have created reusable inserts - sanitary pads. They are tested and they perform great!
- The capacity is up to 300ml
- Waterproof (pul on the bottom) and pleasant to the body (microfleece that will also keep your skin dry)
- They do not move, but we recommend using close-fitting underwear
Reusable pads will help you save a huge amount of money! Often, women have to use several pads a day, which is a really large amount per month.
Ask your moms and grandmothers if they need them!