Cloth breast pads - your must-have for breastfeeding time!
2017-12-22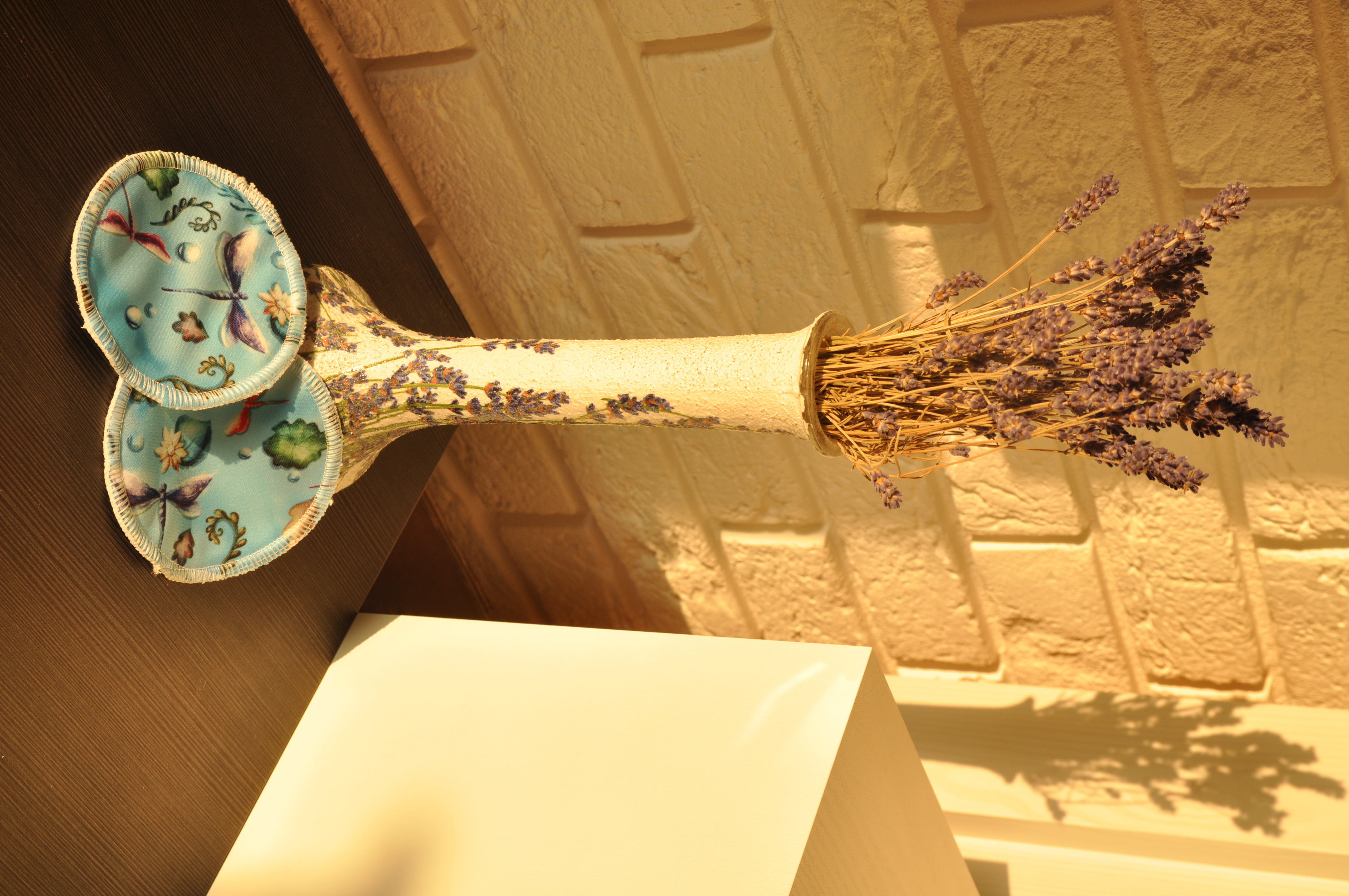 The grand finale took place.
The pregnancy ended with childbirth.
New Man appeared in the world.
A small newborn baby.
Mammal.
And like a mammal - it needs milk, which breasts very quickly and in large quantities begin to produce.


I belong to women who need nursing pads.
Even if the lactation after the initial heavy flow (which, having three children, I have experienced twice) stabilizes, milk leaks anyway.
Because I enjoy wearing clean clothes - I use lactation pads.


I admit that with the first child I used disposable nursing pads.
I only wised up with the second baby.
I discovered that the solution in the form of reusable lactation pads is comfortable, and even more convenient and better than disposable lactation pads.
First of all, according to me, cloth pads are much more absorbent.
A milk leak from the breast is not just a few drops.
Quite often it's a pretty big portion, with which the disposable inserts couldn't deal.
Reusable inserts, however - absorbed greater amounts of milk without any problems.

What are cloth pads made from?

Reusable inserts are pleasant for the body. Really - I feel very comfortable wearing them. Terry bamboo is pleasant and soft, and this is especially important with nipples after birth - sore and very sensitive. Disposable inserts are nothing compared with cloths. In addition, bamboo terry has antibacterial properties - i.e. prevents the multiplication of bacteria on its surface, and this is undoubtedly a huge advantage.

The outer (colored) layer of inserts is a PUL material that allows the skin to breathe, but at the same time does not let moisture out. And it definitely works: no leaks.




Profiled breast pads

The only minus, which in my opinion, reusable inserts had was that they were visible under tops and blouses. The flat inserts that I used with my second child, were very visible. At the beginning of lactation, women usually use soft bras and so the inserts are visible. This caused discomfort, especially out of home.



This is why Pupus came up with a new genius solution: profiled lactation pads.

These inserts have the shape of a cone.

It definitely improved their visibility - or invisibility under the blouse.

Definitely a plus!



Washing cloth brest pads

Washing reusable breast pads is not a problem. The milk rinses off well, and after a few hours of drying the pads are ready for re-use. I wash my pads with children's clothing using soap flakes or eucalyptus washing powder

But! There was a problem: greasing with lanolin. My child is a real bite maker, and unfortunately during the first week of lactation, my daughter bit my nipples a lot. Of course, to help myself, I used lanolin. And as long as my nipples started to heal, I wasn't able to remove residues of the lanolin off the pads. The first thing I did was to add baking soda for washing (1 tbsp). Baking soda has degreasing properties. And actually - with smaller stains, it managed to remove them. However, with very greasy inlays, this was not enough.

Another method was to wash pads in warm water with the addition of dishwashing liquid. And then - washing in the washing machine.

Cloth breast pads are eco!

Reusable lactation pads are very eco and in the spirit of zero-waste. Disposable pads go to the garbage after the first use. Some companies went even a step further (in the production of unnecessary garbage) and packed each insert into a foil pouch. I never knew wat was the point of doing so. With the reusables you will produce no unnecessary garbage. What's more - the inserts can be used with the next child.

Using cloth breast pads is will save your money

We made a calculation that buying 6 pairs of cloth breast pads will pay you back after a month or two. Of course everything depends on how many pads a day you need - how heavy is your milk flow.