Cloth diaper accessories
What to put in your diaper bag?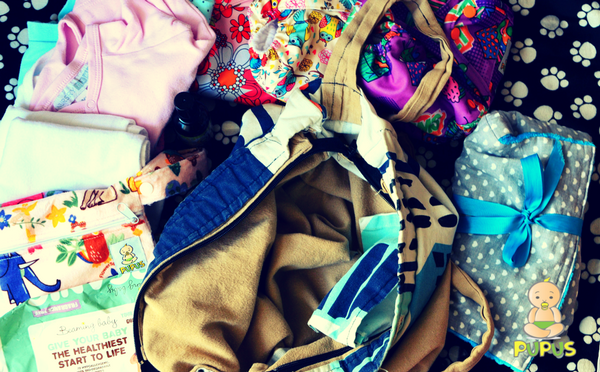 There are many reasons to go out with a baby: sometimes you have to go to see a doctor; sometimes it's time to see your family and friends; sometimes it's time for a daily walk. Purposes are different, but they have one thing in common. You have to take your diaper bag.
Read more