Diaper Rash and Reusable Diapers
2023-11-02
Diaper rashes are a common issue faced by parents of infants. Red, painful changes on a baby's delicate skin can result from prolonged exposure to urine, feces, and the baby's intense sweating. Determining which diaper is better for a baby's skin has become a subject of many debates. Therefore, it's worth examining how different types of diapers can affect the frequency of diaper rashes.
Disposable Diapers:
Disposable diapers are popular due to their convenience and ease of use. They are made of superabsorbent polymers that help keep the baby's skin dry. However, due to the chemical substances used in their production, some infants may be allergic to them, increasing the risk of diaper rashes.
Reusable Diapers:
Reusable diapers, although requiring more frequent washing, have become a popular choice due to their environmental friendliness and the natural materials used in their production. Fabrics like cotton, bamboo, or hemp are gentle on the baby's skin, allow airflow, and most importantly, do not contain chemical substances that can cause allergic reactions.
Frequency of Diaper Rashes:
Studies have shown that infants using disposable diapers are more prone to diaper rashes compared to those using reusable diapers. The skin of infants wearing disposable diapers is more exposed to moisture, especially if the diaper is not changed regularly. In contrast, reusable diapers, thanks to natural fibers, help maintain the baby's skin dry and ventilated, reducing the risk of diaper rashes.
In summary, reusable diapers appear to be a more favorable choice for the skin health of infants, decreasing the risk of diaper rashes. However, every child is different, so parents should experiment to find the best diaper type that meets their baby's individual needs. It is also essential to change diapers regularly, regardless of their type, to keep the baby's skin dry and healthy.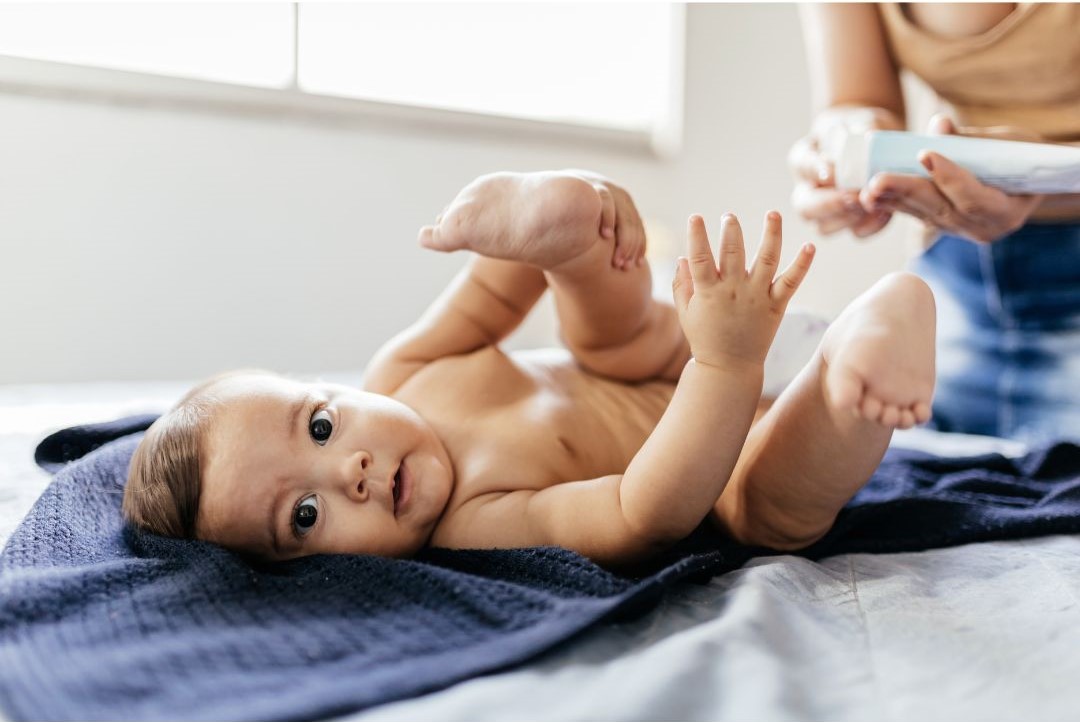 From our experience, it is evident that reusable diapers are more beneficial for an infant's skin health, especially in preventing diaper rashes. They offer naturalness, comfort, and breathability, helping to maintain the baby's skin in excellent condition. Remember that proper care, frequent diaper changes, and choosing the right type of diaper are crucial in preventing diaper rashes.
By choosing reusable diapers from our selection, you are investing not only in your child's comfort but also in their health and well-being. Reusable diapers are an environmentally friendly and effective solution that ensures a safe and peaceful childhood for your little one.