Coming in! Adult Cloth Diapers
2023-10-04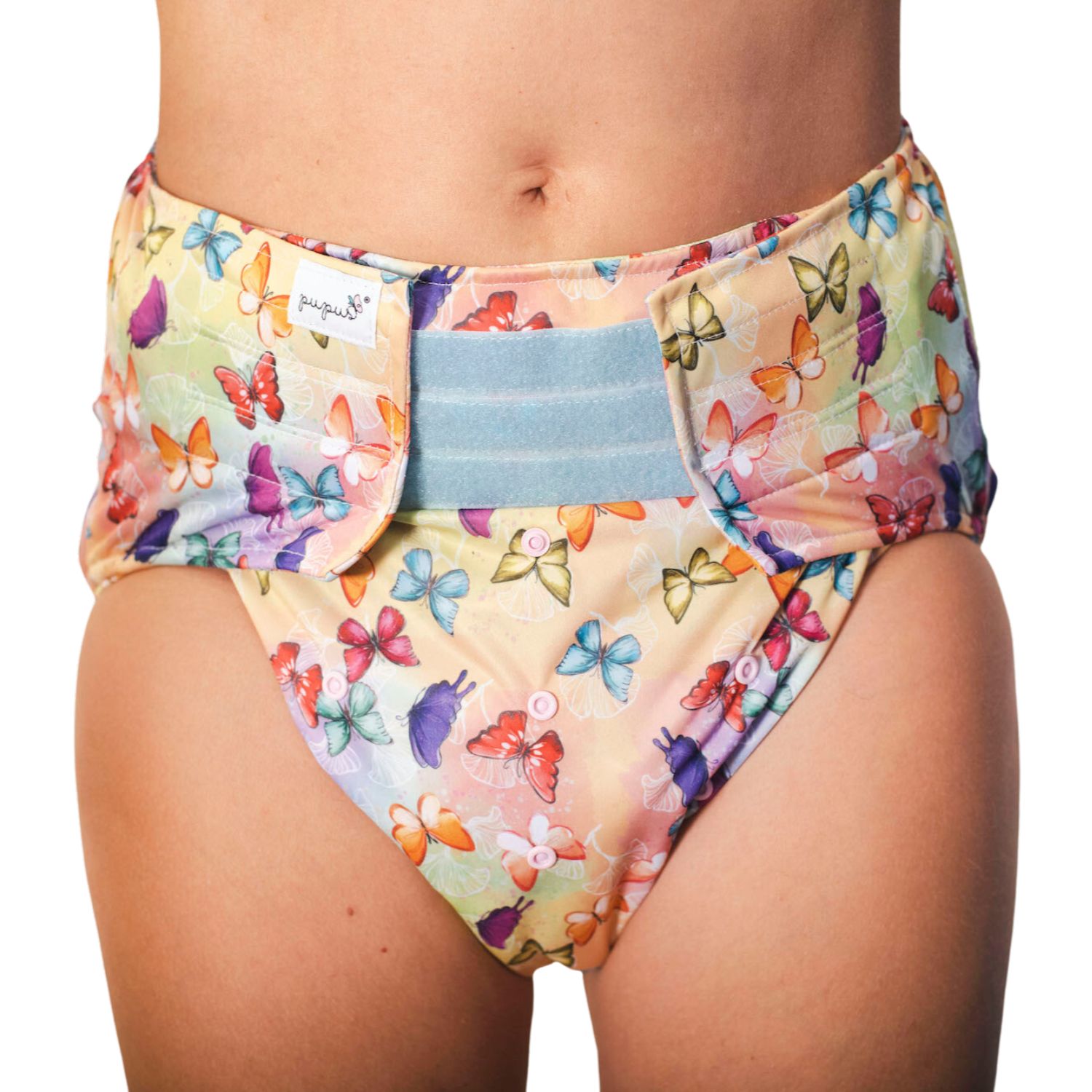 Today, we would like to once again address a topic widely considered taboo: adult urinary incontinence. Depending on the severity of this problem, individuals may need products like pads, liners, pull-up underwear, or diapers with absorbent inserts for those with significant urinary incontinence or for individuals who are bedridden and unable to use the toilet independently. In today's article, we want to focus on introducing the concept of using reusable diapers among adults and present our new product, which is designed to cater to those in need of utmost protection.
Let's start with an important aspect in today's context: environmental consciousness.
You might think you can't make a difference. One person can make a significant impact. It adds up quickly. Every user of disposable diapers contributes a substantial amount of non-biodegradable waste to the world each year. Around two billion tons of urine, feces, plastic, and paper fill landfills annually. The production of disposable adult diapers also requires tons of plastic and hundreds of thousands of trees every year. Do you want to be one of those contributors? Some new disposables are biodegradable, but only when exposed to air and sunlight.
Furthermore, an essential consideration is the comfort of use. Reusable diapers provide a sense of discretion since they don't need to be regularly disposed of in the neighborhood trash.
Reusable diapers are not only gentler on the environment but also on the skin!
Our products are often chosen by individuals who deal with various allergic reactions, rashes, or irritations daily. Cloth diapers are soft and comfortable and can be a relief for sensitive skin.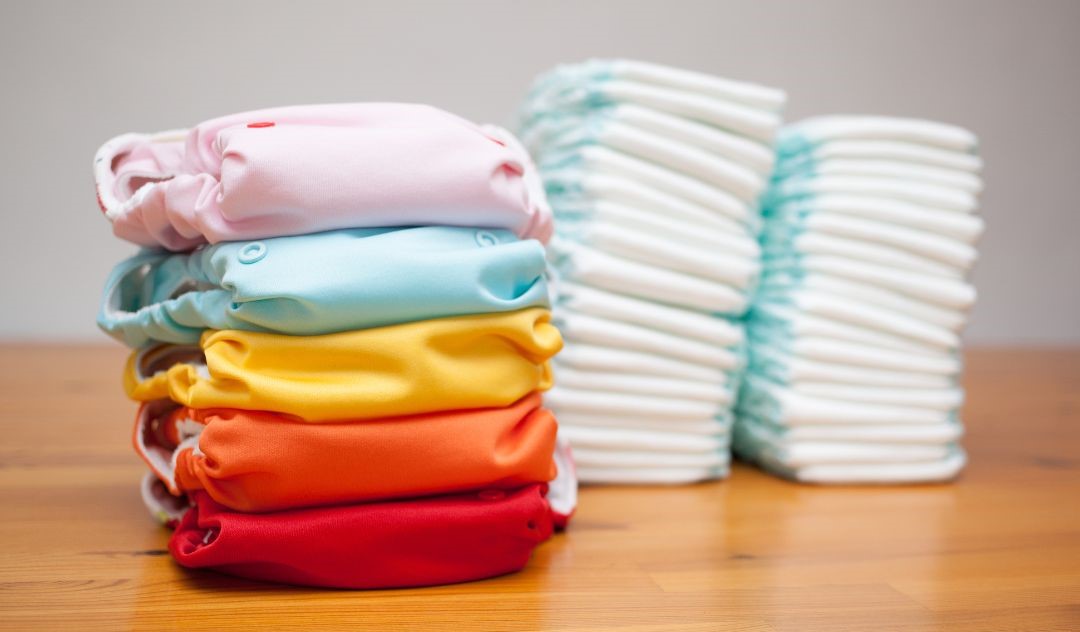 Ecological and economical?
Contrary to appearances, it turns out that choosing reusable diapers is decidedly a more economical option, especially when considering their use for at least 2 months.
Let's make a cost comparison.
The average price of a disposable diaper is around 1 EUR/piece.
Assuming you use at least 3 in a day, this gives you a cost of 1 EUR x 3 = 3 EUR per day. Multiply this by 30 days in a month, and you get 90 EUR per month for using disposable diapers.
For reusable diapers, the situation is as follows:
For complete comfort, you need about four diaper covers:
4 x 24 EUR = 96 EUR, and inserts that you can change without washing the cover. Let's assume 3 inserts per diaper/cover.
3 x 4 = 12 x 8 EUR = 96 EUR
Adding up: 96 EUR (covers) + 96 EUR (inserts) = 193 EUR for a set of diapers with the option to wash them every two days.
If we compare this with the monthly cost of disposables (90 PLN), we can see that after about 2.5 months, the cost of purchase is covered, and for the next few years, the necessity of using diapers costs us as much as washing them.
We recommend familiarizing yourself with our washing instructions.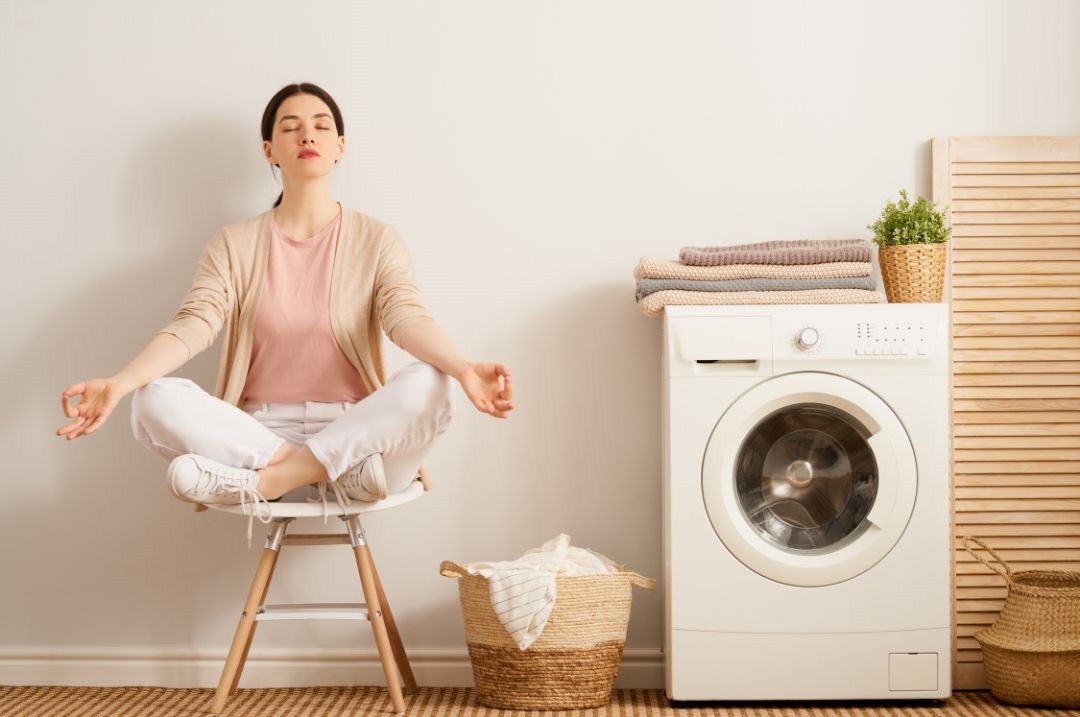 What to do after using a cloth diaper?
We recommend using a bucket with a tight lid. It can be lined with a reusable laundry bag. In such conditions, soiled diapers can wait until laundry day, even for up to two days. However, we encourage rinsing the inserts before tossing them into the bin. The ammonia in urine, if trapped in the fabric for a long time, can damage its fibers. You can rinse them also in your washing machine, once a day.
If you're wondering what to do with a reusable diaper while traveling, here's the solution: we recommend a bag made of waterproof PUL material with a zipper. It will trap moisture and allow you to effectively contain a soiled diaper or insert during your travels.
We are eagerly awaiting your feedback and suggestions. Every comment is valuable to us because we aim to create a product that meets your expectations and simplifies your daily tasks.
Feel free to reach out to us via email or phone.
Best regards,
The Pupus Team!