My Experience with Adult Diapers – Living Without Limits
2023-10-05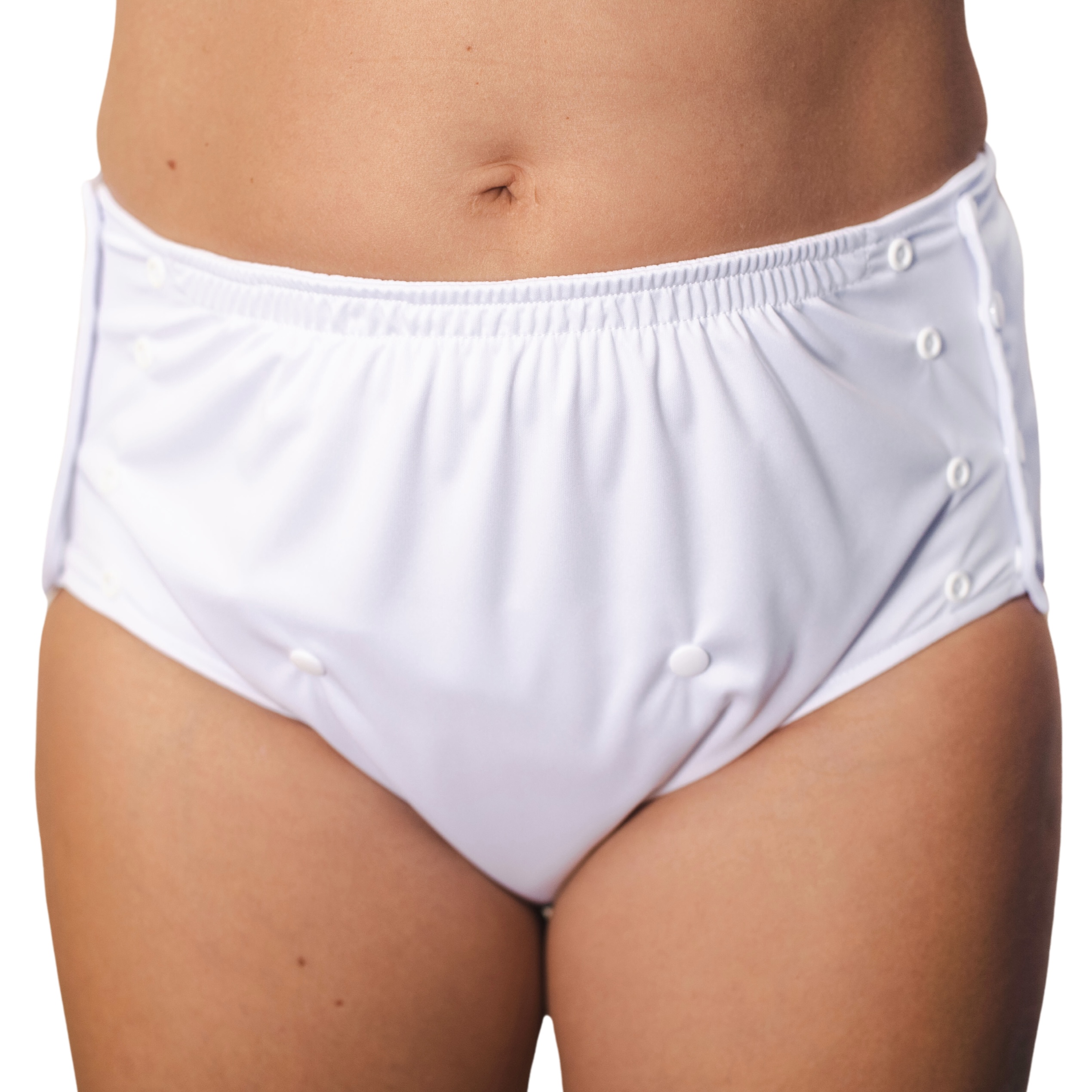 Facing the necessity of using adult diapers was a challenging and personal journey for me. I want to share my story with you to support those who are facing similar decisions and are in need of practical advice.
My venture into the world of adult diapers began after an unexpected surgery that changed my daily life. Independence and privacy are paramount to me, so I was skeptical when my doctor suggested adult pull-ups. However, I quickly realized that the right products could provide the comfort and security I was seeking.
Choosing the right diaper is not a straightforward task – everyone is looking for something different. For me, three aspects were crucial: discretion, absorbency, and comfort. I started with pull-up diapers, which are easy to use and resemble regular underwear. This was a significant advantage for me because I try to live an active life and did not want diapers to limit my capabilities.
Over time, I tested various brands and types, learning what works best during the day and what is suitable for the night. I discovered that adult pull-ups are incredibly discreet and comfortable, and their advanced technologies ensure dry skin and eliminate unpleasant odors.
It's worth mentioning that everyone is different, and what works for me may not be the right solution for someone else. Therefore, I encourage you to experiment with different products and find the one that best suits your individual needs.
Adult diapers have given me a sense of security and have allowed me to maintain my dignity during challenging times. They enable me to enjoy life without worrying about unexpected accidents.
For those who are deciding on adult diapers, I would like to offer a few tips:
Don't be afraid to ask for help – professionals are there to recommend the best solutions.
Pay attention to materials and technology – the skin must breathe, and moisture must be effectively absorbed.
Remember to use them regularly – hygiene is essential for health and well-being.
Look for community support – sharing experiences can be incredibly helpful.
Remember, using a diaper is not a failure but a practical solution that helps many people around the world. I am proud of how I've managed, and I hope my example will help others in a similar situation.